In April we build a rehabilitation center out of the container we shipped in 2015 together with an architect Till Gröner.  We distributed the hundreds of wheelchairs, crutches, walkers, and medical supplies that you donated to us over the past two years. Mobility was given to many and we're seeing the impact our projects have on people with disabilities every day.
We believe that every individual has potential to do great things and we've made it our mission to support projects that believe in the same.
This center is special and our partners at NHWC provides Physio, occupational, speech, and trauma therapy every day to people who would otherwise go without. There's also be a mobility device workshop, where people can be measured for wheelchairs, walkers, and crutches that will then be customized to fit their specific needs.  The center also has a community outreach program where our therapists will go into the homes of people who stay further away or who can't afford to make it the center.
We can transform the lives of people with disabilities with your help!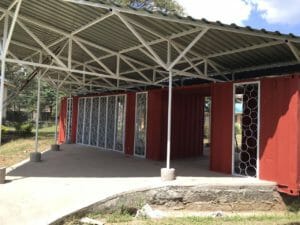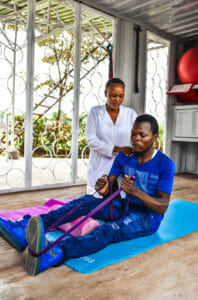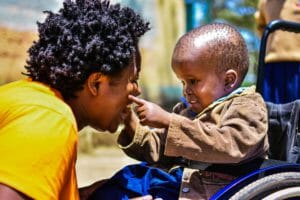 Last week we donated sleeping bags, shoes, street wear and other winter stuff to an organisation in Amsterdam who are helping homeless people, drug addicts and refugees.
Latest water filter distributions by our partner The Nathan Hall Williams Center.  At the moment we are collecting to distribute more filters. If you want to be part of this please donate to www.hardcore-help.org/donate
Wheelchairs donations in Nakuru (December 2015)
Delivery today to a refugee center in Hamm. Van is packed with shoes, street wear, children clothes and baby stuff. (February 2016)
We are rebuilding our container into a therapeutic wheelchair center. German organization Architect Till Gröner with friends are helping out with the construction. The container will get a new look and inside 3 rooms: A workshop, therapy room and physio gym. In Kenya it's really hard to get therapeutic tools. We need some help with the basic load. Before buying them we would love to ask you guys first because through the years you have been an incredible support.
For our initial fitting out we would need the following therapy tools: Bolsters, Balls, Mats, Bandages. Drop us an email if you can help us info@hardcore-help.com. If you would like to support this financially, any little donation is welcome here: www.hardcore-help.com/donate.
Each month we sponsor a clinic in a low-income community within Nakuru County. Clinics are provided free of charge to families and individuals who cannot afford healthcare and thus, suffer from small ailments that prove life threatening. There is a strong emphasis on preventative services however, comprehensive healthcare services are offered to all who attend. Services include outpatient clinical services, HIV testing and counseling, short and long-term family planning, nutritional counseling and supplements, antenatal services for expectant mothers, immunizations for infant and small children, and medication when prescribed. On average each clinic provides healthcare for 250-300 people. To date we held more than 40 clinics and provided free healthcare to more than 15.000 people.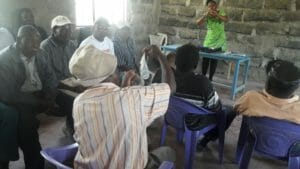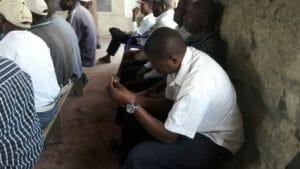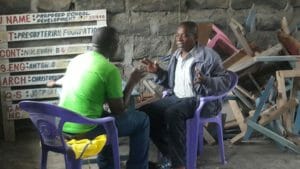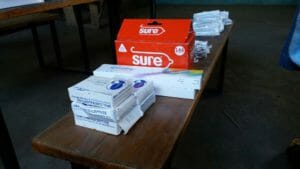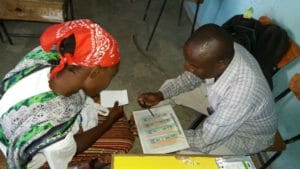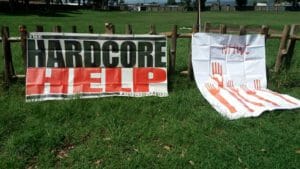 ALTRUJA-PAGE-LOXL
ALTRUJA-BUTTON-LOXL