Medical Clinic nr 99. Today we had a integrated clinic in a place called Canyon in Bondeni. We offered tuberculosis screening, HIV testing and councelling, breast cancer screening for both men and women, cervical cancer screening, family planning & nutrition. We captured TB defaulters meaning few who had not stopped going for medication. Your support makes this possible. Next month we're celebrating our 100th clinic with our local partner The Nathan Hall Williams Center. It also means 8 years of partnership. Expect a few extra updates on this.
20th distribution in 2019. Amsterdam yesterday. We brought de Regeboog groep many winter jackets, zippers, sleeping bags and shoes which will be divided in their 7 walk-in houses in the capital. In these walk-in houses homeless people can take a shower or have a shave, exchange their clothes, or get social help from experts. They always appreciate our support. Thanks to you!
Last week November 13th we did a distribution in Brussels to Solidarité Grands Foids, organization in the centre.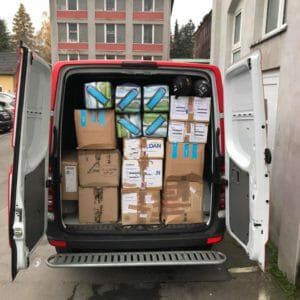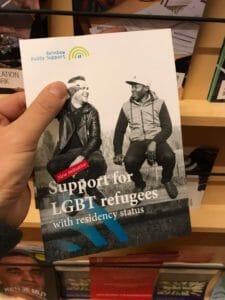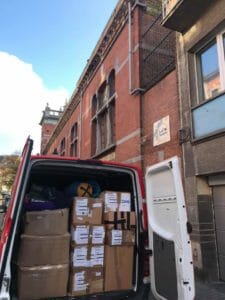 You have a birthday coming up and would like to collect donations? Or you are a promoter or playing in a band and want to support us? Ask for a donation can. Get in touch by mail info@hardcore-help.org