Great news! Our next container full of wheelchairs, walkers, crutches, medical equipment and supplies is almost on its way to our partners The Nathan Hall Williams Center in Kenya! It's been a long process to get the necessary inspections, permits, and shipping documentation but we want to make sure that we do things the right way. Some of you may remember that our first container was stuck clearing customs last time and we want to avoid that at all costs. With any luck we will complete the inspection process and be ready to ship in February!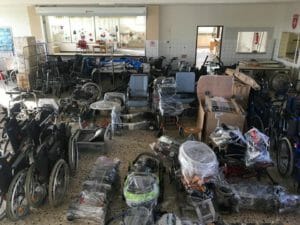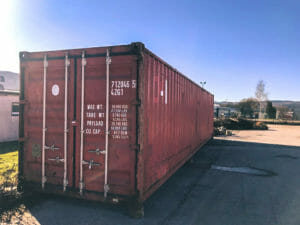 Rehabilitation health clinic at The Nathan Hall Williams Center in Nakuru. 101th clinic with our local partner. A lot of new patients came and saw the importance of physiotherapy.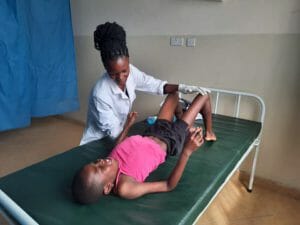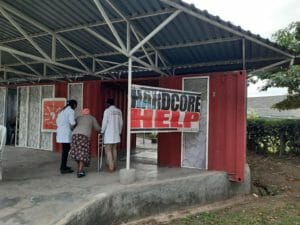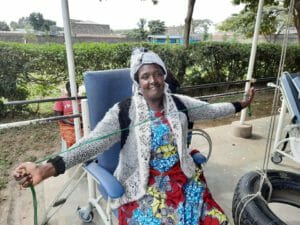 The first days of 2020 we've been busy cleaning up and reorganizing our warehouse. Upstairs we have now some space left, the first steps are now being made for a wardrobe with goods which we received from our supporters.
Next month we're starting a new local project where once a week needy people in our town/area are able to get/or trade clothes,shoes and other useful goods they need. Updates about this following soon.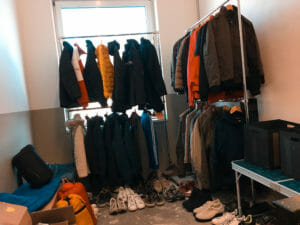 Our water projects in Kenya with The Nathan Hall Williams Center are getting a boost this year. In the next couple of weeks we are embarking on a large scale monitoring and evaluation program. We are working with several community health volunteers and we will visit every household we distributed a water filter to in Kapkures. If you've been keeping track, that's over 800 homes! We will find out how often the households are using the water filters, what is working well, and what issues have come up that we can help with. We will use the information to help the water filter company innovate solutions and also to improve our training and distributions in future.
These projects are possible because of people like you! Thank you for being a part of what we have started. Our campaign shirt is still available or if you consider making a donation, please check our website, to help us expand our projects this year!