Donation drop off this morning in Dortmund. We brought men clothes, toothpaste, showergel, socks and deodorant to a hygiene center for homeless people in the center of Dortmund.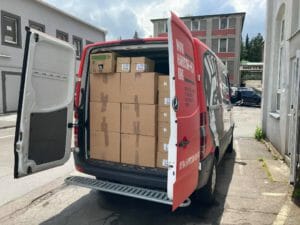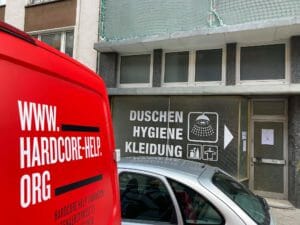 Every single one of The Nathan Hall Williams Center disability enterprise group members runs a small business. Their businesses are what feed their families, pay their rent and school fees, and secure their futures. #Covid19 has taken a tremendous toll on the informal sector, taking a large majority of small businesses down with it. We strongly believe that in times like these, we are able to do must be committed to bridging the gap for people with disabilities. Thanks to your support, we do just that once again this month. Our monetary contribution to each family means they can keep their small businesses afloat, keep their roof over their head, and keep food on the table. It's a small gesture that we are grateful to be able to make. Thank you to all of you supporting our work and making it possible!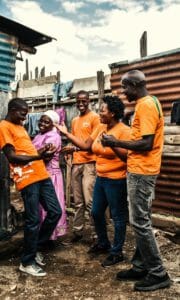 Finally after so many months we could do a donation drop-off at de Regenboog in Amsterdam. We brought men clothing, showergel, toothpaste, deodorant, socks & sleeping bags, which will be divided in their 7 walk-in houses. In these walk-in houses homeless people can take a shower or have a shave, exchange their clothes, or get social help from experts. They always appreciate our support.