This week we sponsored two clinics with our partners @nhwc in Ndondori for everything women's health! We provided much needed antenatal care, family planning, cervical cancer screening, breast cancer screening, well-baby check ups and childhood immunizations, and health education on disease prevention, hygiene, and COVID. We are so glad to be back on the ground providing primary healthcare to anyone in need!
...
We are taking extra precautions as COVID cases in Kenya are rising. This means smaller groups of people over the course of a couple of days, rather than the big clinics of the past.
Yesterday was the second clinic of the month and proved much more challenging for our partners The Nathan Hall Williams Center than the first. This time they moved to a more rural village and it was clear that planting season and growing food takes precedent over healthcare during these trying times. Nevertheless, we provided comprehensive women's health services to all who came.
...
Despite having been sensitized and trained on covid prevention, we didn't witness anyone taking simple precautions such as wearing masks, social distancing, and the like. This is an area we need to spend much more time in. We are brainstorming ideas for several different health centered projects in the region. Your contribution allows us to reach these communities and to empower them through healthcare, training, and resource mobilization. Thank you for your support!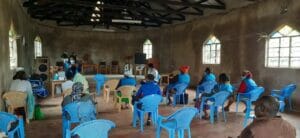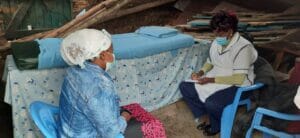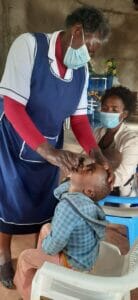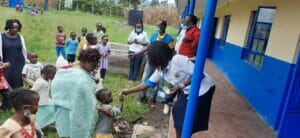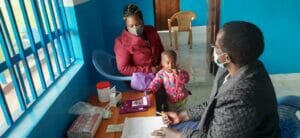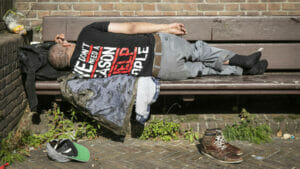 #HHFSLEEPOUT
On Saturday 25 September we will organize our second HHF Sleep Out. Another action to draw attention to the issue of homelessness. 
The number of homeless people is increasingly rising - the Corona crisis is exacerbating the problem. At the same time, the pandemic is making conditions more difficult than ever for people without shelter.
The cold weather is just around the corner and we want to collect more donations with another action to support further different institutions and initiatives in the cold months. For example, with a €18, - donation you can already distribute a winterproof sleeping bag. 
Everyone can participate, we challenge you to sleep outside, with friends at home in the garden, on the balcony, in the car, etc.. 
If you want to join use the #hhfsleepout or the donations link: