Yesterday we sponsored a clinic in Kaptembwo, Nakuru. We offered antenatal, immunization, breast cancer screening, cervical cancer screening, family planning and counseling.
These clinics are an important part of our partnership to promote free, equitable healthcare for all. Thank you for all of your continued support for this project!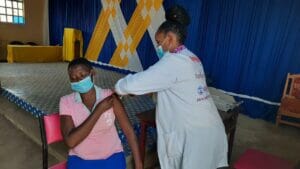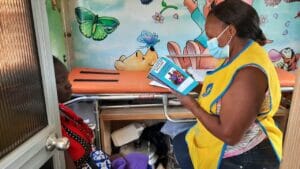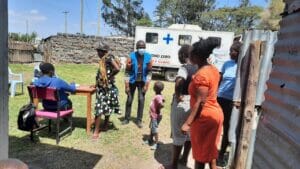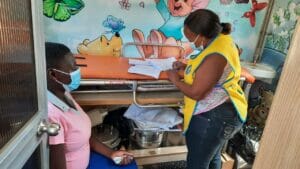 Last Tuesday  we delivered +50 Sleeping Bags, Desinfection Wipes, Showergel, Toothpaste & Brushes, other Hygiene Items, Socks, Jeans and various T-Shirts to De Regenboog Groep, great organization which has 7 Walk-in houses in Amsterdam where homeless people can eat, exchange clothes, take a shower and get social help from experts. They always appreciate our support. Bedankt voor julie donaties.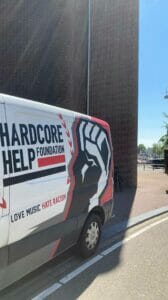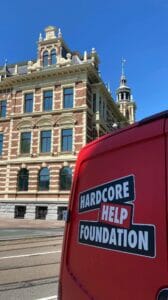 4 years ago we gave Duncan a wheelchair which he needed to join school. Now he had outgrown and it was time for a new one. Our local partner The Nathan Hall Williams Center surprised Duncan with a better wheelchair from the container we sent last year from Germany and he was really happy.