This week we were back in Dortmund. Further support for homeless and needy people at the hygiene center. We brought shower gel, shoes, hoodies, jackets, jeans, backpacks and a couple of other things. @bodo_ev always appreciate our support. Thanks for sending us your donations so we can maintain our network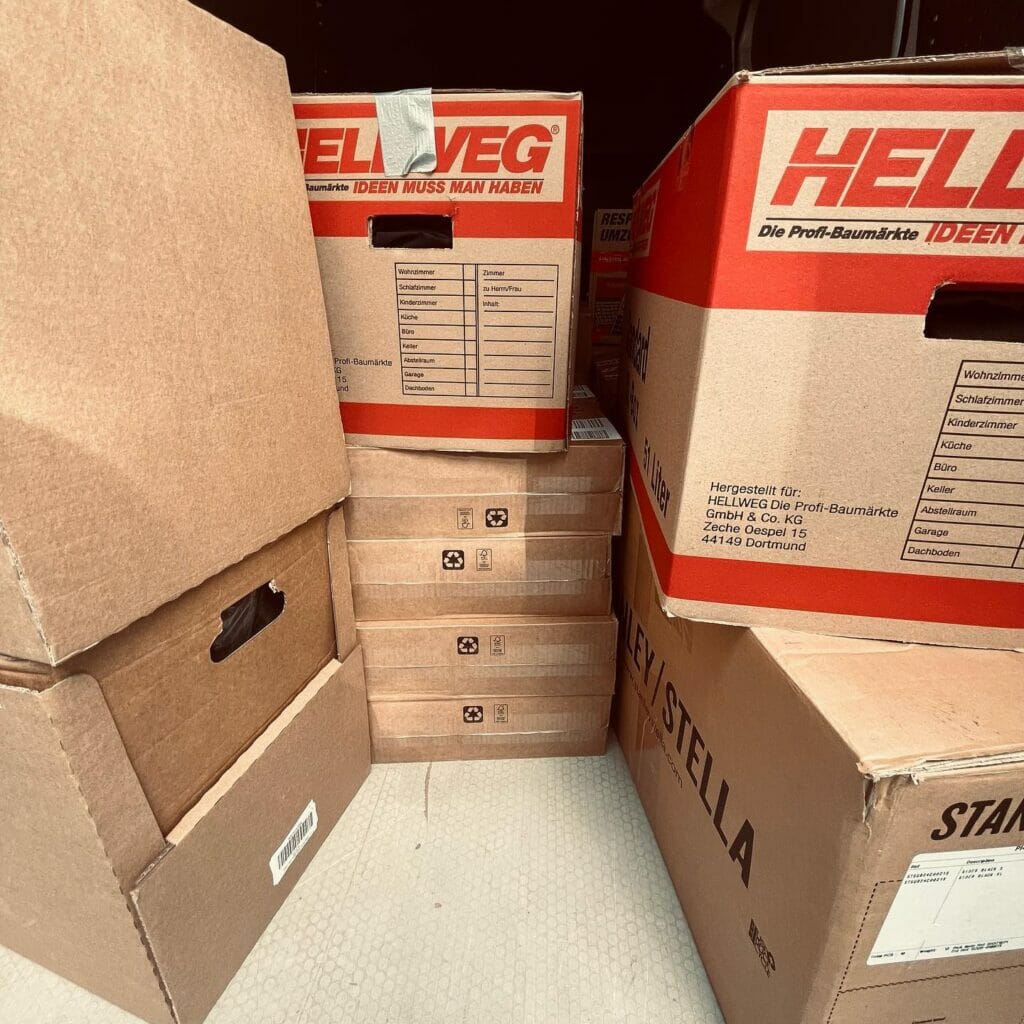 Last Friday we visited AWO Giessen and picked up another generous donation for our disability project: 12 wheelchairs, 10 walkers and a bunch of crutches. Thanks so much for the ongoing support.
#tagderwohnungslosen This week we supported bodo e.V in Bochum with winterjacktets, jeans. hoodies, towels, blankets, gloves, scarfs, shoes and hygiene articles. Bodo has drop-in centers for homeless people in Dortmund and Bochum. This association maintains inpatient with outreach care and counseling services for people in need.
Samstag 21 Oktober 2023. Dieser Tag steht bei uns im Zeichen der Organspende. Du kannst dir im Warehouse ein kostenfreies Tattoo stechen lassen. Bei Interesse bitte vorher eine Mail an uns, wir haben nur noch wenige Termine frei. Email bitte an: info@hardcore-help.org
Ihr könnt an dem Tag auch einfach so vorbei schauen und einen Organspende Ausweis bekommen. Zusätzlich findet ein Warehouse Sale statt. Der #Optink Aktionstag geht von 12 bis 20 Uhr.
Each month, our partners at The Nathan Hall Williams Center help analyze the unmet healthcare needs of communities and then create opportunities for frontline healthcare workers to participate in further training and if necessary, sharpen skill sets, to meet those needs. This month our sponsored training was at Menengai Dispensary, where the demand for family planning continues to rise above the availability of commodities. The Nakuru County government and partners intend to meet this need by availing new (to the community) types of reversible, long term family planning methods. Additional types of intrauterine contraceptive devices (IUDs) and innovative, self-administered injections called DMPA-SCs, will now be available to this community and many others in the coming months. These family planning methods will not only help mitigate some of the common side effects people report from using other available methods, but will also allow for more autonomy for individuals as well.
…
We strongly believe in reproductive health justice and that everyone has a right to have children, a right to not have children, and a right to raise the children they do have in a safe and healthy environment. Your contribution to our health projects supports important initiatives like this. Thank you!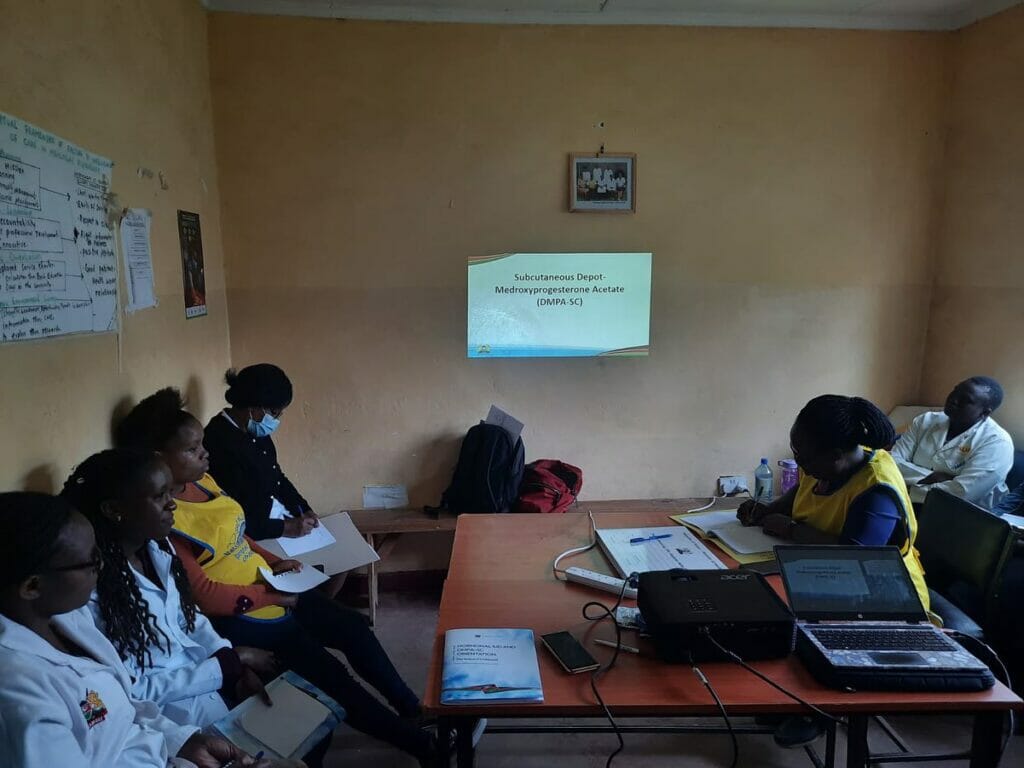 Our first benefit albums which were released in 2011 and 2013 are finally on bandcamp. Go check it out here: hardcorehelp.bandcamp.com
Good news. In the next days we can continue with our rehabilitation water projects in Kitui, Kenya. We received another great sponsorship from the good people of Tools for Life Foundation. Our next project with local partner FundiFix will be an Improvement of the access to clean and safe water for 3,500 people in Mwingi North, Kitui County, Kenya. More updates following in the next days.
Fundraiser Link: https://www.facebook.com/donate/253895154058670/838819487603903/
+
over 100 pairs of sneakers and 1300 bottles of showergel. From the latest profit made from the bandmerch shop we bought sneakers and showergel. Everything will be distributed in the next days. Thanks for the great support.
More Than Music - Volume 1 will be released on March 24 2023. Pre-order Tape Edition & Digital Version available at our Bandcamp page:
https://hardcorehelp.bandcamp.com
Volume 1 featuring 14 bands, every song has a message. Thanks to all the bands for their contribution: GIVER , Znous زنوس, Negative Thirteen, NOCIVA PROJECT , Death Pill , My Turn , VÄISTÄ , AliveInside , Vægtløs , Scraps , Polka Distortion , A Point Of Protest , Bad Assumption & Watch me Rise .
Tape Edition is limited to 100.
Together with Lüdenscheid entrepreneurs Mymarktstand, Gruenzeugs_luedenscheid, Testzentrum_safi and Peoplelikemachines we collected donations for the earthquake victims in Turkey and Syria for two weeks in February. The fundraising campaign raised a total of 6827, EUR. Half of the donation will be given to affected village Küpelikiz köyü, Dulkadiroglu, and the other half will be used for delivering relief goods to Syria throughout our logistic network. We would like to thank all the people who supported us in this action. We will continue to work on it.